In Praise of Shadows - paper players + electronics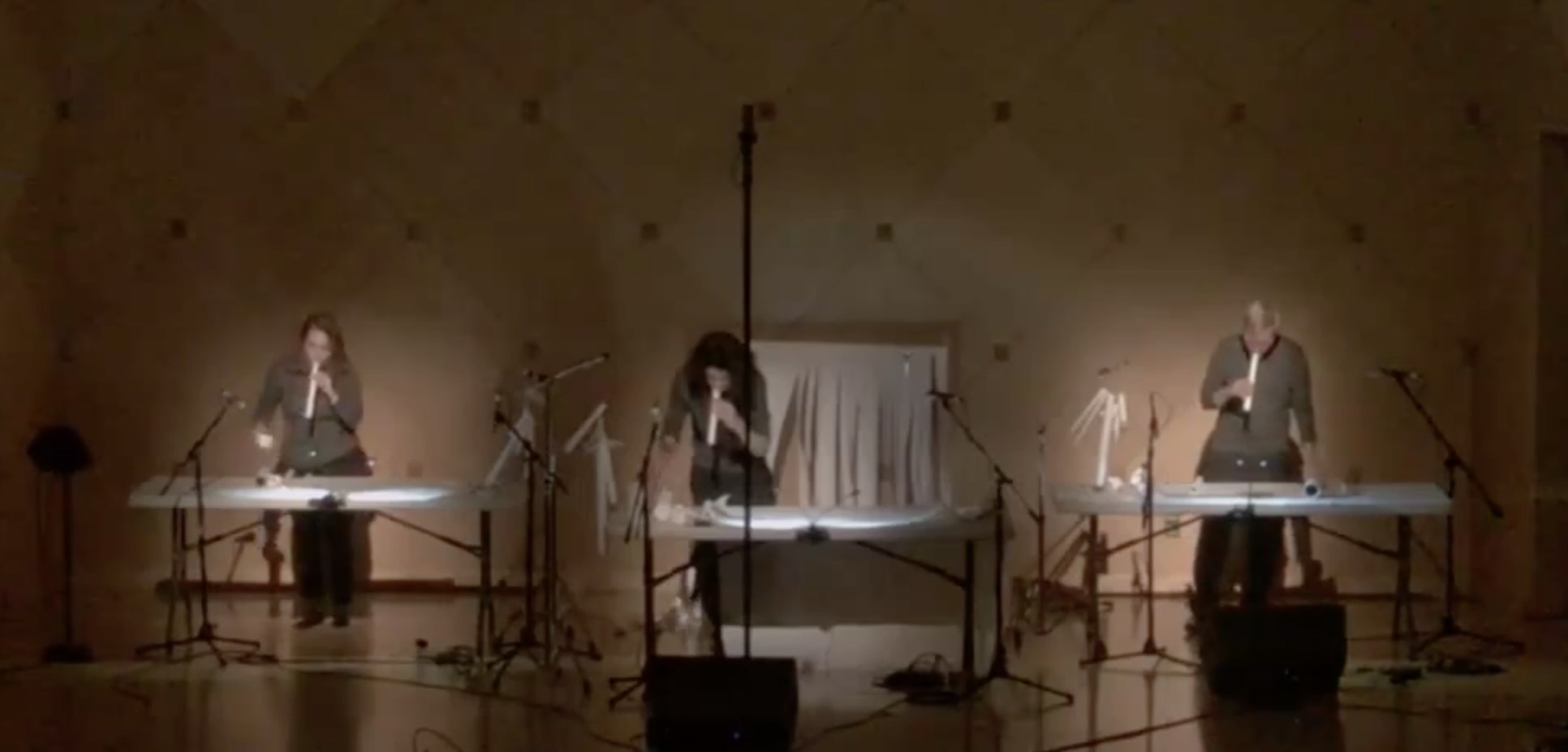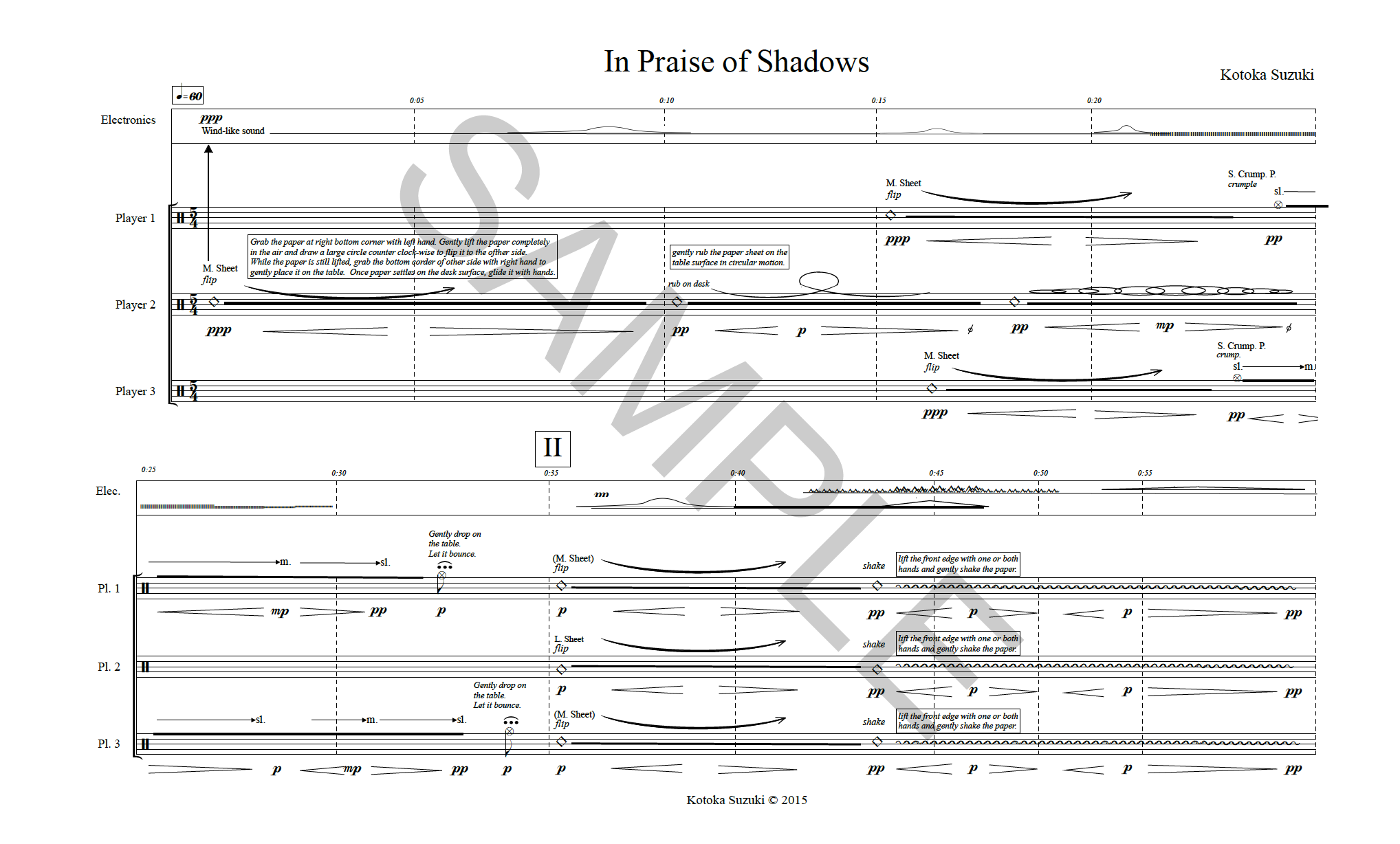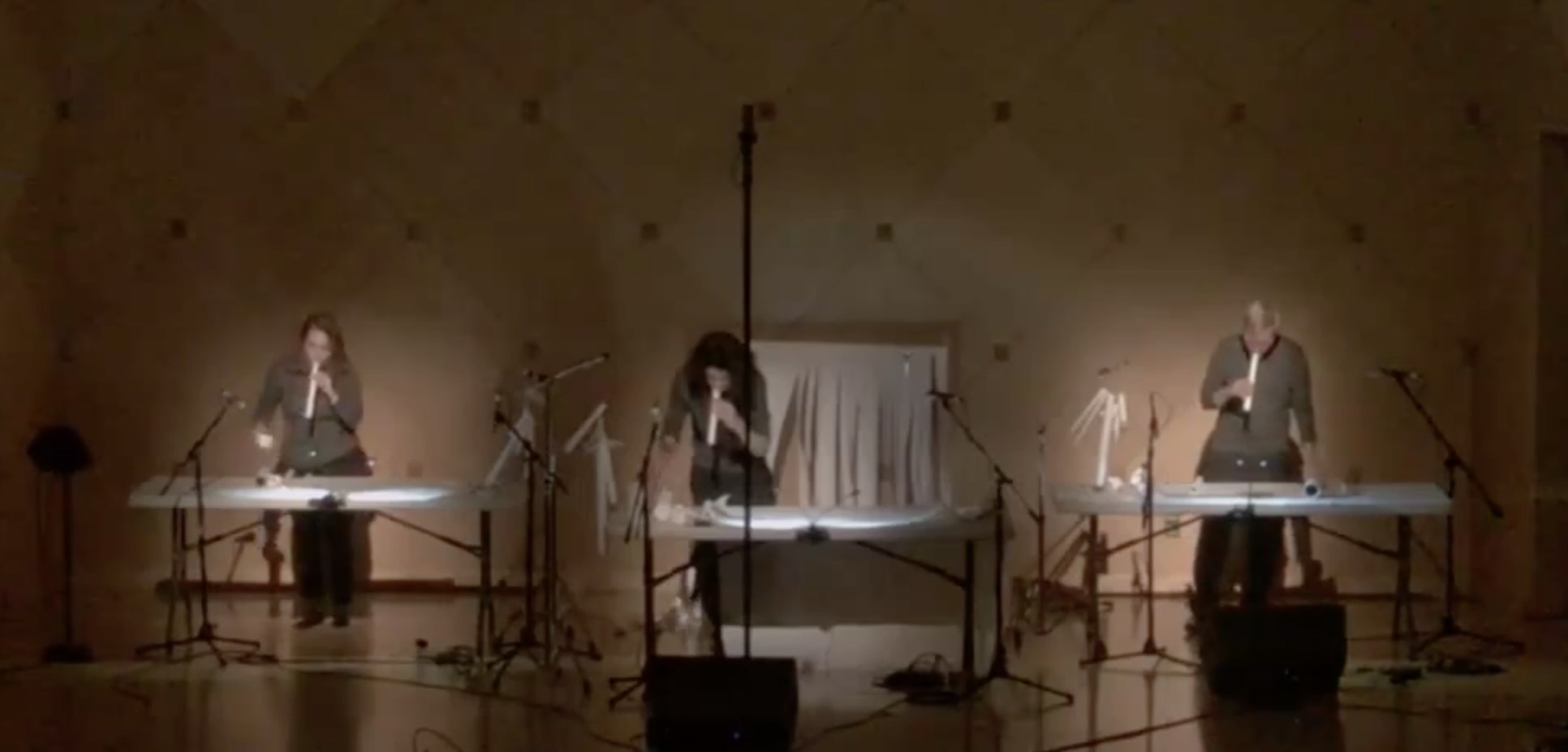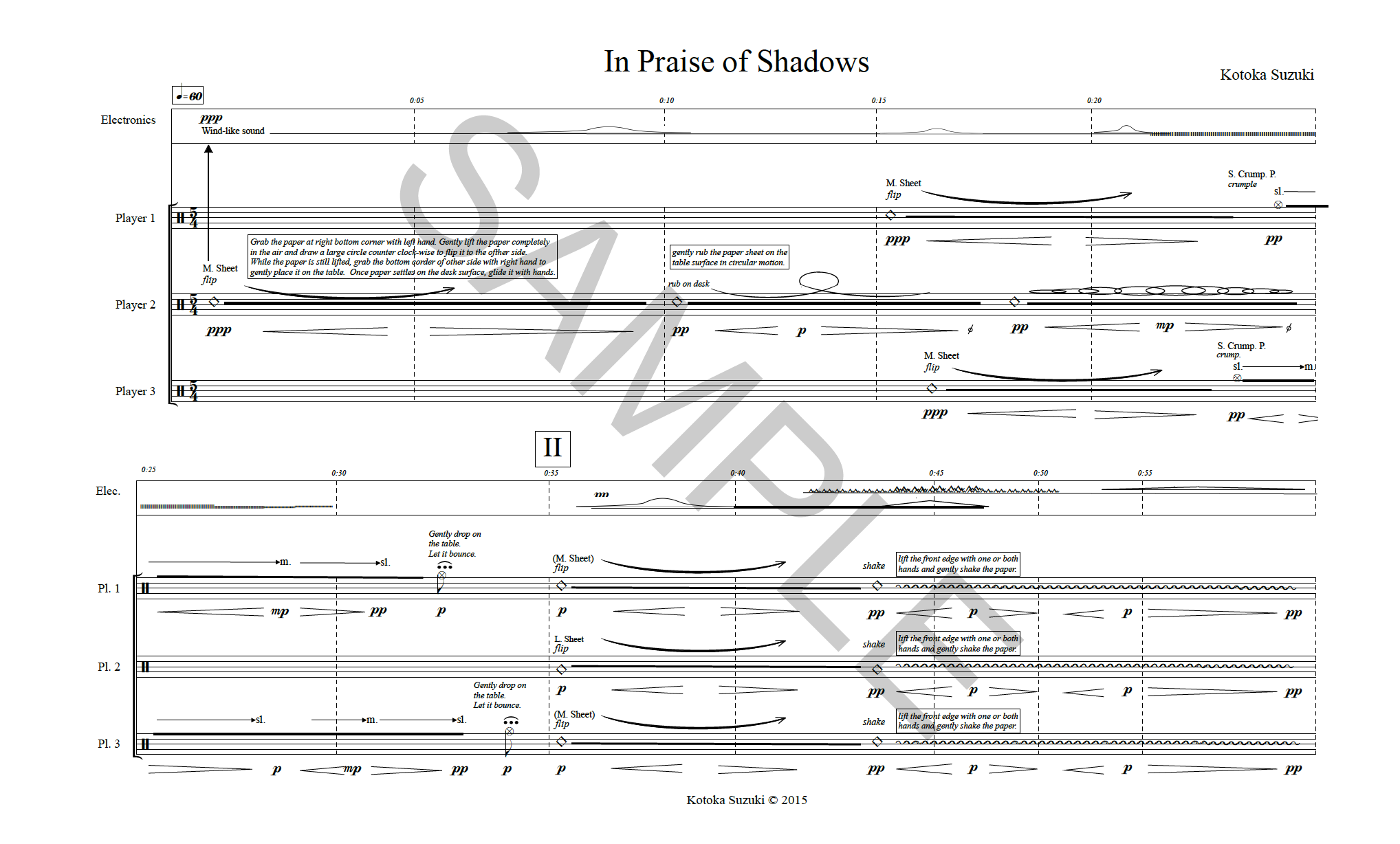 In Praise of Shadows - paper players + electronics
In Praise of Shadows (2015)
three paper players and fixed electronics (4-channels)
Full score & parts (includes detailed instructions on how to construct each instrument)
Electronic portion for 4 channels (4 separate audio files)
Mixed down stereo electronic part for rehearsals
Format: PDF only (score) & aiff Audio files
Dimensions: 14 x 8.50 in.
Audio format: stereo aiff. 44.1 Khz/16bits
Performing Rights Society: ASCAP
Duration: Ca. 9:00
Pages: 11
This work is inspired by the essay, "In Praise of Shadows" by the Japanese novelist, Junichiro Tanizaki written in 1933, at the birth of the modern technological era in imperial Japan. The essay describes the ways in which shadows or emptiness are integral to traditional Japanese aesthetics in music, architecture, and food, right down to the design of everyday objects. For instance, the depth of color and delicate painting on Japanese laquerwere is designed to be seen in soft candlelight. A type of light quickly becoming obsolete at the time of his writing. As Tanizaki explains, "We find beauty not in the thing itself but in the patterns of shadows, the light and the darkness, that one thing against another creates… Were it not for shadows, there would be no beauty." Simultaneously, the essay is concerned with how the modern sensibility and excessive illumination of Edison's modern light affect Japanese aesthetics and culture.
As modern life has become increasingly alienated from materiality, pushing into a virtual, digital domain. In Praise of Shadows is an eulogy for our collective loss of the tangible. Using material as actual instrumentation it highlights the real world and our presence within it.
More information about the work and audio sample can be found here.